TRACY'S KENPO KARATE STUDIOS
OF
SOUTHWEST MISSOURI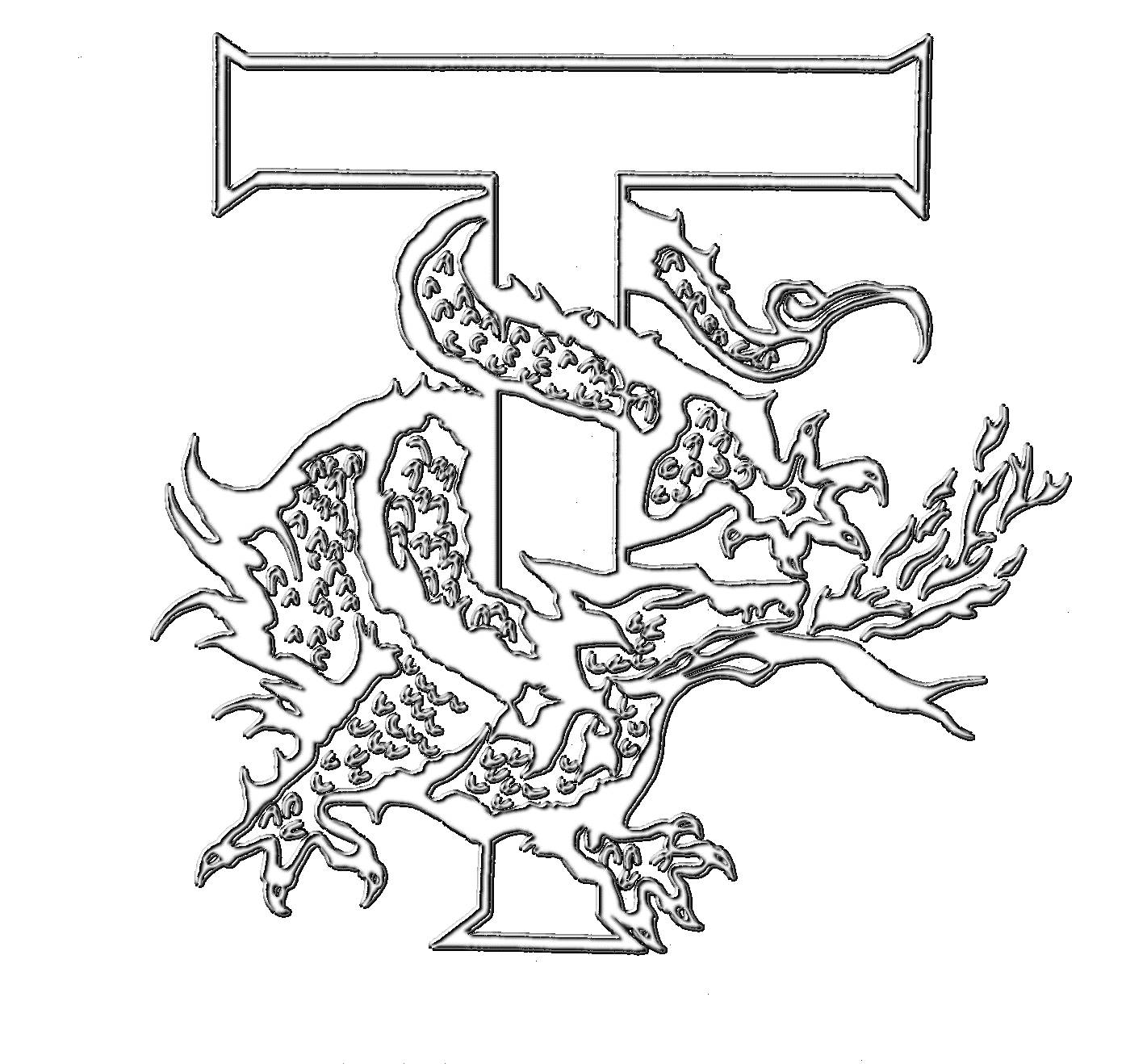 (Click Logo for More Information)
The Original, Authentic and Traditional
Kenpo / ChuanFa is presented by the World's Oldest Chain of
Self-Defense Studios.
We teach only in the traditional methods at the personal Dojo of
Chief-Instructor Anthony F. Verburgt, Kudan 9th Degree Black Belt
Direct student of the Great Grandmaster Al Tracy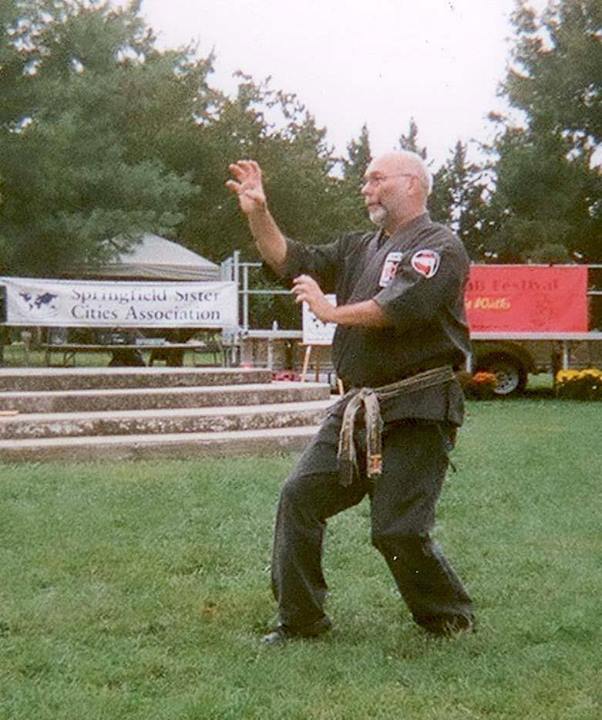 Please return to check out the new information as it will be added soon!
We are in the process of developing an online program of studies
for those who have time - constraints as well as distance being factors.
For information please contact through the following: